Call 800-916-7873
Text your questions to 269-601-4965
#iaqdriveseverything
Our mission is to rescue the victims of abusive high pressure sales by empowering them with information, rewarding them with savings and retaining them with customer service.

For our Canadian customers, there may be taxes and duties on your shipments now that our operations have moved to the USA.  We apologize for any inconvenience.

Electro Breeze Duct Mount UV kit replacement parts

     Replacement parts for your Polarized Media electrostatic air purifier can be found here.  If you don't find what you are looking for, call us at 800-916-7873 to help you find it.  Even if you have a different electrostatic air purifier, we can help you find what you need.
---
Mounting Plate Assembly  $45.00


DMUV kit w/o Panel  $295.00
Includes one UV bulb, one mounting plate assembly and one monitor

---
Monitor Only   $215.00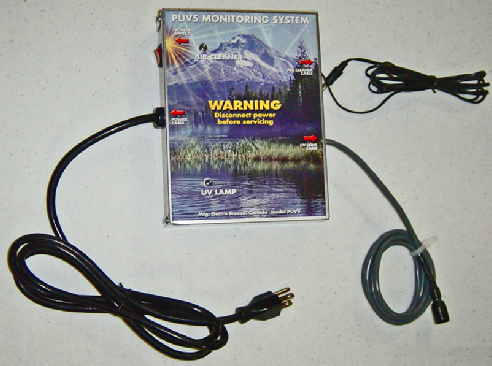 Order Electro Breeze air cleaners
---
$7.50 FLAT RATE SHIPPING for the entire order!
800-916-7873