Call 800-916-7873
Text your questions to 269-601-4965
Canada shipping is flat rate at $25.00 USD.  All prices in USD
Bacteria Kill Factors

Shipping is delayed about 3-4 weeks, but if you need a pad right away, just let us know in the special instructions during checkout and we'll get one to you as soon as possible at no additional charge.
Thank you for your patience as we continue to experience high demand for our products.
The graph below clearly demonstrates the effectiveness of high efficiency air cleaning by way of a polarized media air cleaner.  Notice when the polarized media air cleaner is coupled with the power of an ultraviolet air cleaner, the bacteria is virtually eliminated.  This graph is to show the effectiveness of an ultra violet air cleaner when the application is necessary.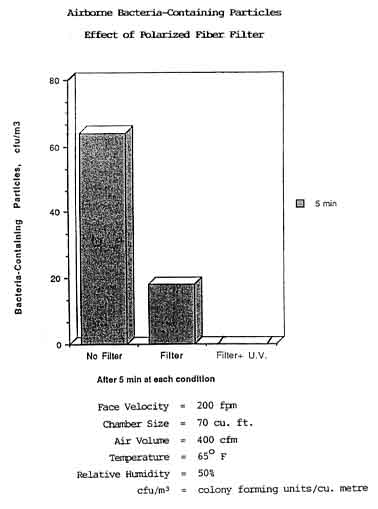 Polarized Media Air Cleaner only                               73%
Polarized Media Air Cleaner and UV Air Cleaner   100%

$12.50 FLAT RATE SHIPPING for the entire order!
800-916-7873