Call 800-916-7873
Text your questions to 269-601-4965
Canada shipping is flat rate at $25.00 USD.  All prices in USD
EarthPure replacement filter pads for your EarthPure air cleaners.

Shipping is delayed about 3-4 weeks, but if you need a pad right away, just let us know in the special instructions during checkout and we'll get one to you as soon as possible at no additional charge.
Thank you for your patience as we continue to experience high demand for our products.
Watch this video to see the differences between pads

Notice: The EarthPure air cleaner is the same air cleaner by the same manufacturer as the Clean Air Defense AirRanger air cleaner.
All brands made by Engineering Dynamic Group used to use a full sheet of carbon.  Watch the videos here to see that their old pads used to be identical to the Electro Breeze pads.  Be assured that the Electro Breeze brand pads will operate at or better than specified by the original manufacturer.
---

Order replacement pads according to the size of the panel, not the actual pad size.
Click here to learn how to measure your panel.

Standard Size
---
Over-size
Electro Breeze Replacement Media Air Filter Pads
Custom orders are available if you do not see your size here.  No extra charge for custom sizes, just call 800-916-7873 so you get the right size the first time.

If you have a CUSTOM SIZE that is not listed:
Order the nearest size that is listed in the quantity that you want.

Proceed to checkout.

Let us know what size you need (size of panel, not pad dimensions, ie., media part number) in the "Special Instructions" section of your checkout.
$12.50 Flat Rate Shipping in the continental USA on entire order!

Yellow filter pads?
You wanted yellow filter pads, you've got them!  We are now shipping yellow filter pads because you asked for them.  Click here to see our statement on changing to the yellow filter pads.

Quantity discounts on EarthPure replacement filter pads.
The more you buy, the more you save!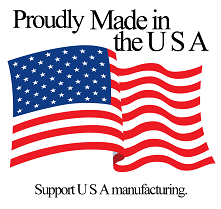 All replacement pads manufactured by Electro Breeze to meet or exceed  the high quality standards that you expect from the original manufacturer.

All Electro Breeze air cleaner pads are made from verified materials tested and designed especially for polarized media air cleaners like the EarthPure air cleaners.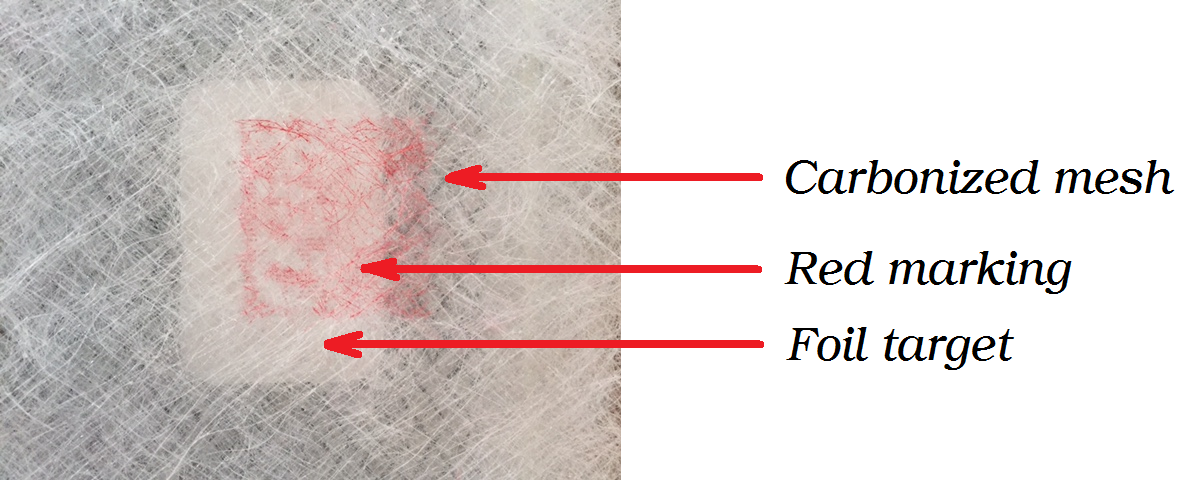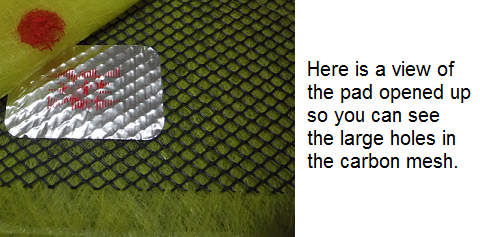 The original EarthPure Air Cleaner filter pad may have a target painted on it.  Since the manufacturer chose to use a cheaper Carbonized mesh rather than a full sheet of carbon, like the Electro Breeze brand, they had to add a piece of foil as a target so the electrode would touch the foil and electrify the pad.  No worry with the Electro Breeze brand replacement pads, you can load them any which way they fit and you will be sure to have a secure contact with the carbon sheet for optimal distribution of the electrical current.
Why do these replacement pads seem so expensive?
Consider that an Ultra Allergen pleated filter costs about $18-$25 with an efficiency of 20% at 0.3 microns, while the Electro Breeze air cleaners are 97% efficient down to 0.3 microns at a cost of about $15 per pad.

EarthPure replacement filter pads

Do not measure the pad itself!

Panel size is labeled on black track of your panel.  Please order your pads using this panel size.

You may also want to see how the Electro Breeze air cleaner compares to the
EarthPure air cleaner.  Click here to see our comparisons.

$12.50 FLAT RATE SHIPPING for the entire order!
800-916-7873