Call 800-916-7873
Text your questions to 269-601-4965
#iaqdriveseverything
Our mission is to rescue the victims of abusive high pressure sales by empowering them with information, rewarding them with savings and retaining them with customer service.

For our Canadian customers, there may be taxes and duties on your shipments now that our operations have moved to the USA.  We apologize for any inconvenience.

Fresh-Aire APCO-X UV coupled with the Electro Breeze air cleaner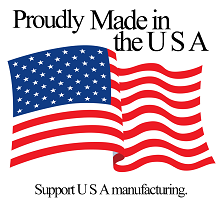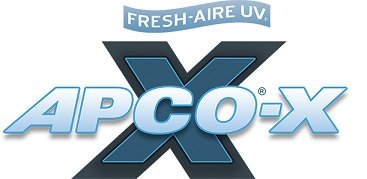 Shipping on most orders is currently delayed one full month.  Thank you for your patience as we follow procedures to ensure the safety of our employees as well as the safety of our customers.
Electro Breeze air cleaner coupled with the Fresh-Aire APCO-X UV air cleaner
MSRP $1,704.00   Call, chat or text for internet pricing
Your purchase will include: Electro Breeze air cleaner panel in your size, a 24 volt transformer and five replacement pads, plus the APCO-X UV air system: In Duct air purifier includes a redesigned 110/277VAC Single-lamp power supply, new 3-year UVC lamp (TUVL-315), advanced PCO cell with new proprietary EverCarbon germicidal technology, and kit bag.  WITH PLUG
Change your first pad after one month of use, then change out every 2-4 months, thereafter.

$7.50 Flat Rate Shipping in the continental USA on entire order!

If you have a CUSTOM SIZE that is not listed:
Order the nearest size that is listed in the quantity that you want.
Proceed to checkout.
Let us know what size you need (size of panel, not pad dimensions, ie., media part number) in the "Special Instructions" section of your checkout.
Order the Electro Breeze air cleaner ONLY here
APCO-X UV air cleaner
The most advanced whole-house air sterilizing system yet. APCO-X is the result of ten years of development. Providing significantly improved performance, functionality, and reliability.
• 33% more effective than previous model in laboratory tests
• V-Twin element with over 65% more effective carbon surface area
• EverCarbon™ cells with proprietary self-cleaning antimicrobial  nanotechnology
• 3 year UV-C lamp
• LED status and lamp fault indicator
• Upgraded polycarbonate housing
• Face-plate rotates for vertical or horizontal installation
---
---
This combination kit removes, controls and kills those elements that pollute your indoor air!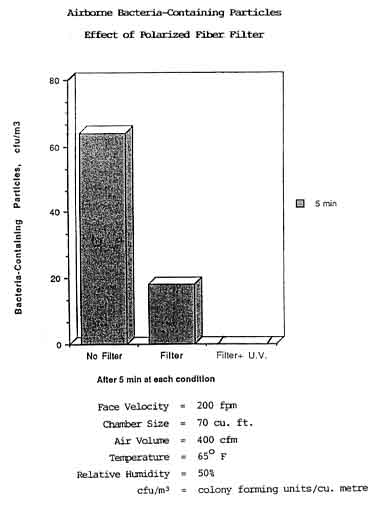 Polarized Media Air Cleaner only                               73%
Polarized Media Air Cleaner and UV Air Cleaner   100%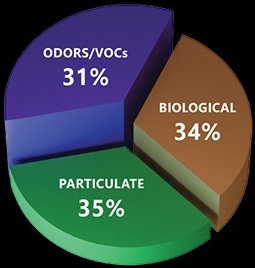 Validated by UL to be Ozone-Free
Fresh-Aire UV APCO is the first UV/PCO based air purification product line to achieve the UL  environmental claim validation (UL-2998) which identifies air purification systems that emits zero ozone. They are then listed in the UL SPOT database of sustainable products

Independent laboratory testing shows the germ-killing properties of UV-C light.  UV-C light works by penetrating the cell walls of microorganisms and scrambling their DNA. This prevents them from reproducing.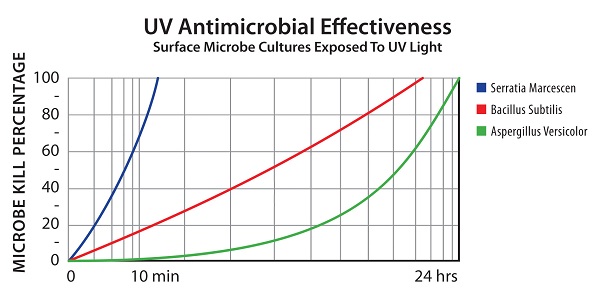 Placement of your UV system (one is just as effective as the other, although placing it over the A-Coil helps keep the coils clean)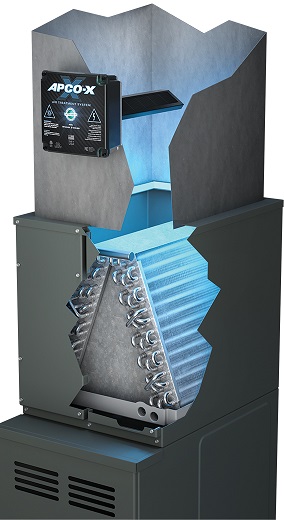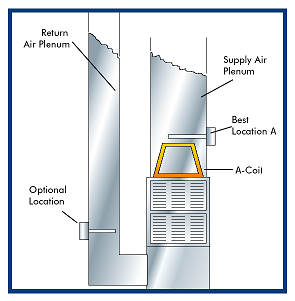 $7.50 FLAT RATE SHIPPING for the entire order!
800-916-7873